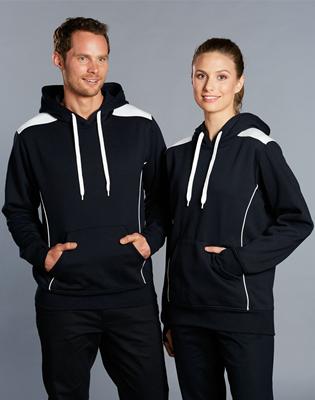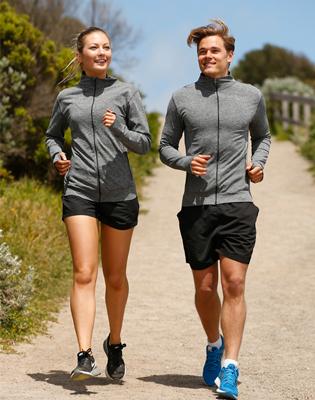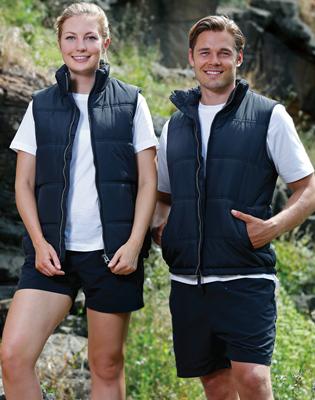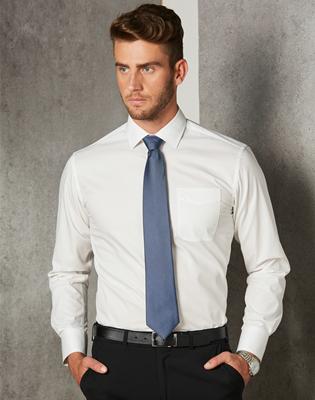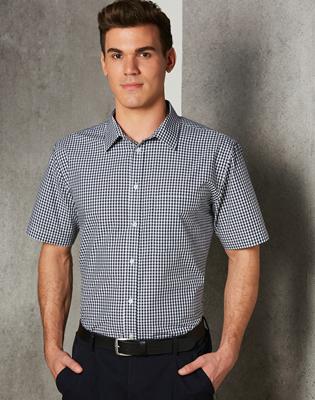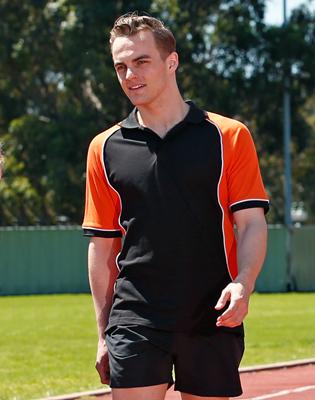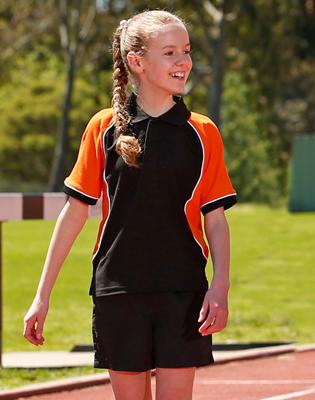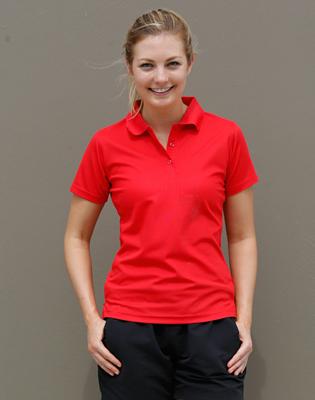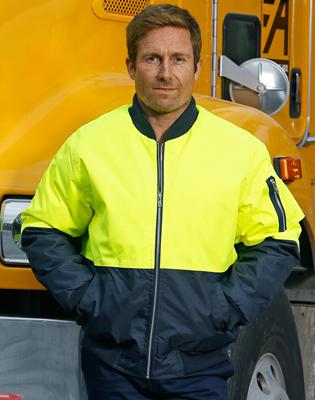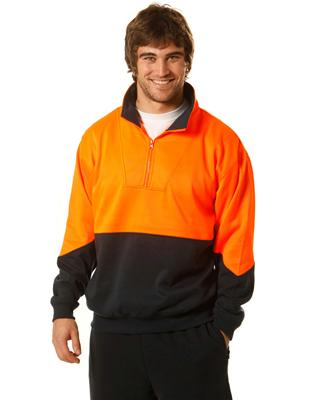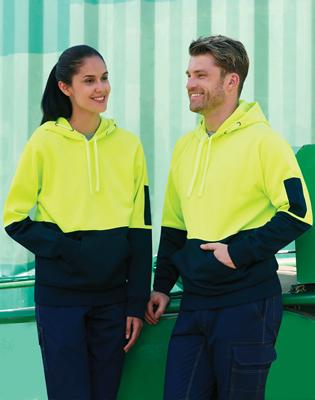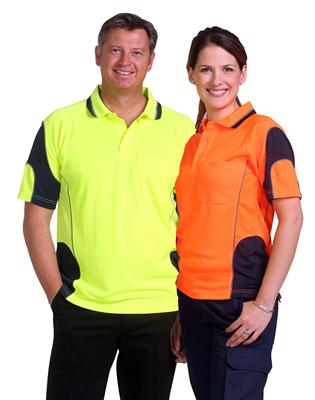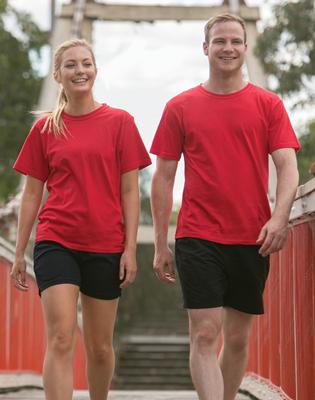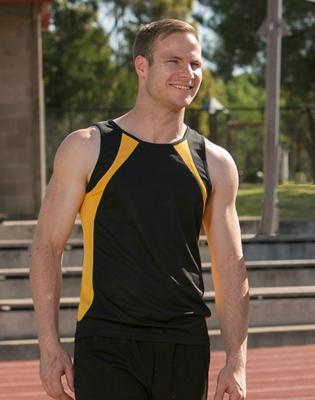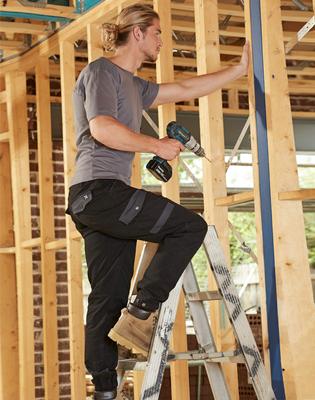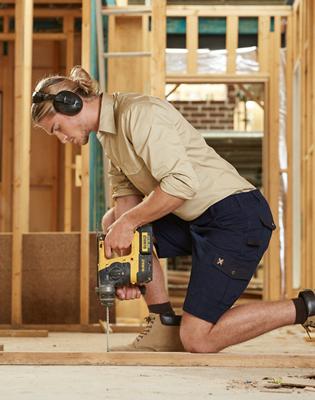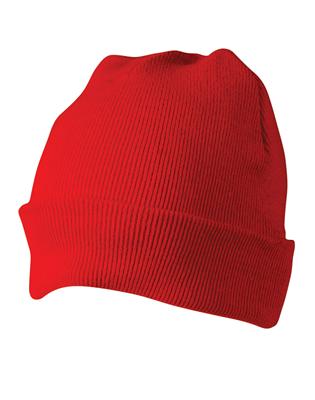 There is only one choice
When you get told that your promotional gear will take 6 weeks and you're still waiting after 10 weeks then it is probably time you contacted Sportsmoves.
For all your promo gear fully embroided or screenprinted to your requirements in record times, there is only one choice.
All major manufacturers
Sportsmoves has one of the largest ranges of promotional clothing including pants, tops, jackets, caps, tee shirts and more.
All major manufacturers are covered including Winning Spirit, Australian Spirit, Grace Collection, Johnny Bobbin, Epic Legend and Biz Collection.
Fully imported or all Australian
Fully imported or all Australian made, the choice is yours.
From the smallest social clubs to the largest corporate businesses in Australia, Sportsmoves has supplied the quality and quantity that has given these two extremes maximum exposure in promotional gear at a more than competitive rate.
Your personalised logo added
Caps – Tees – Polos – Jackets – anything that you may need with your personalised logo added, to put you one step ahead of your competition.
Contact us for super max quantity prices with no setup charges on jumbo orders.